Developing

The

Concept

Of

Chocolate,

Snacks

And

Crackers

Industry

And

Upgrade

It

To

Provide

All

That

With

The

Highest

Quality
Established on the basis of experience inherited through generations, with the participation of experts in the fields of agricultural investment and food industries for more than forty years, to become one of the largest companies specialized in the field of manufacturing and processing of grains, seeds and nuts in the Egyptian market.
Development. Creativity. Trust.
Our policies depend mainly on creativity, trust, and providing everything new in the world of entertainment with the best quality
We are leaders in production of chocolates, snacks, crackers & nuts industry in best quality using smart and new technologies starting from choosing premium raw materials and agricultural crops to produce healthy and safe food packed by Fully Automated packaging process to produce wide range of products in a modern and attractive presentation.
Our

policies

depend

mainly

on

creativity,

trust,

and

providing

everything

new

in

the

world

of

entertainment

with

the

best

quality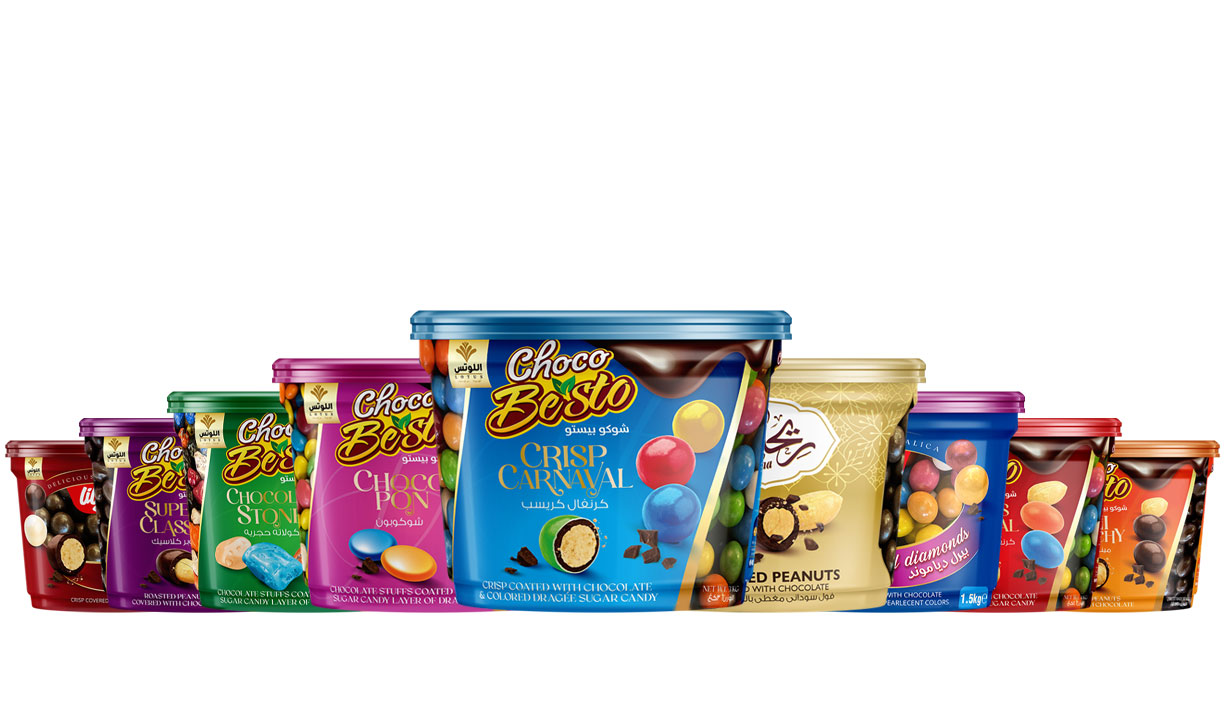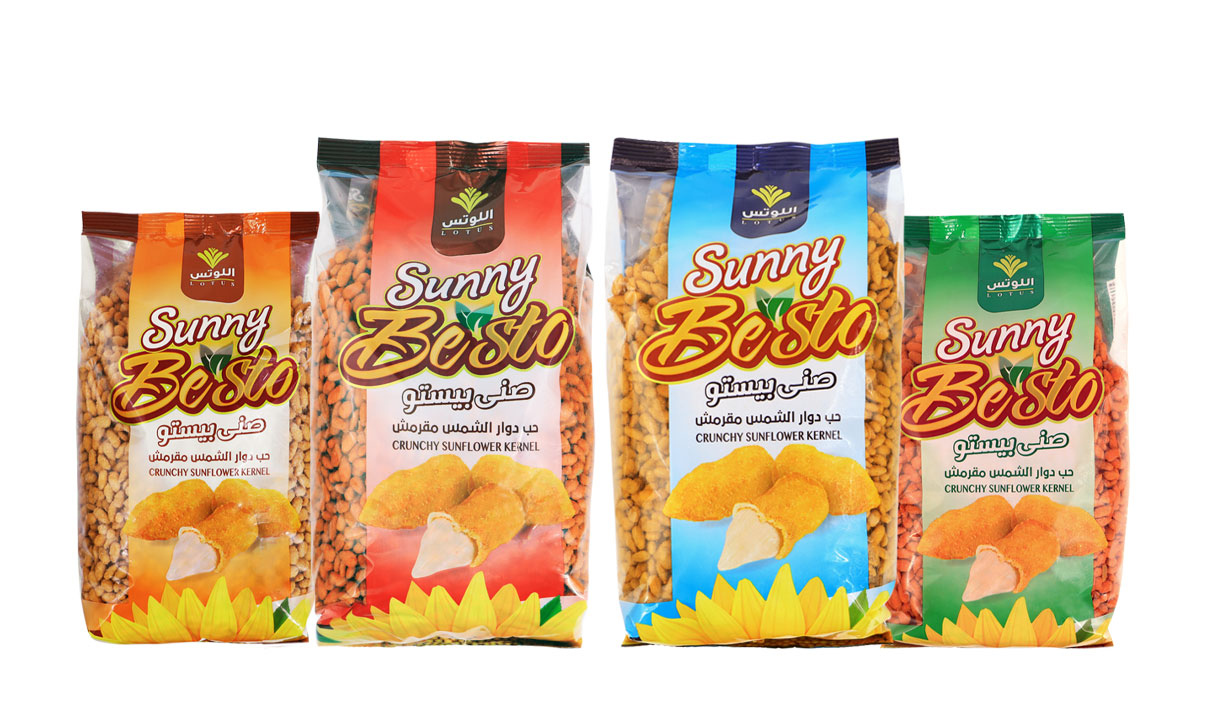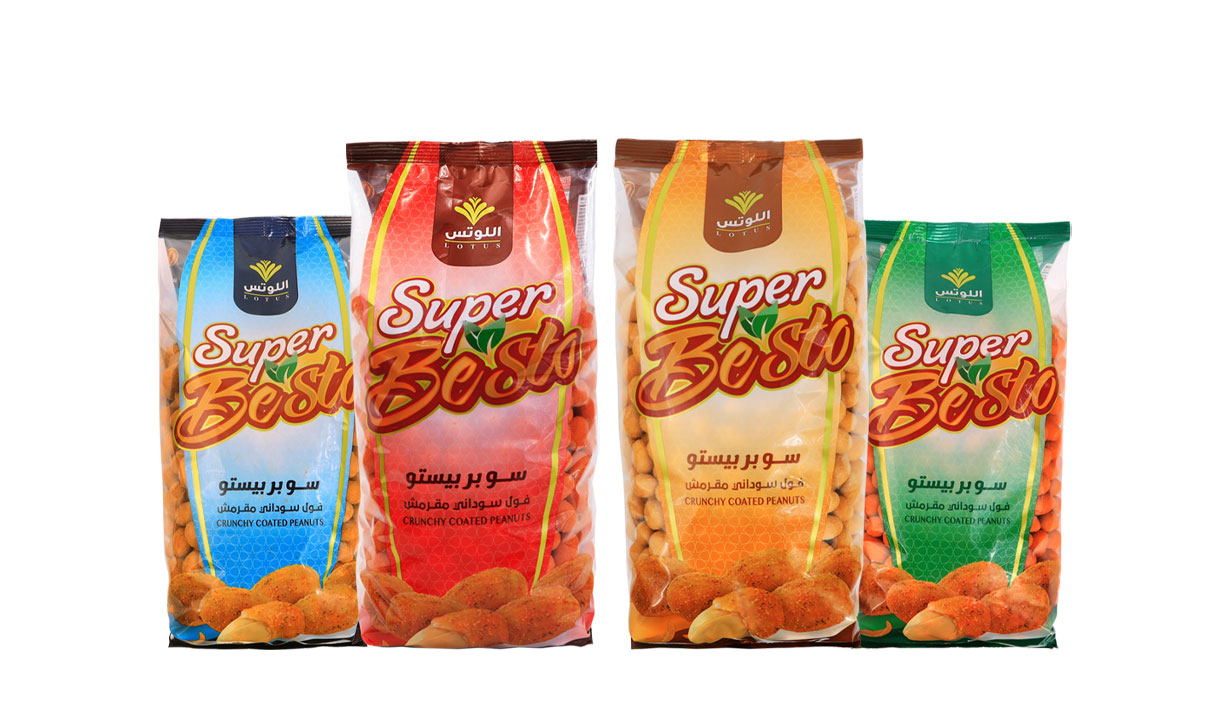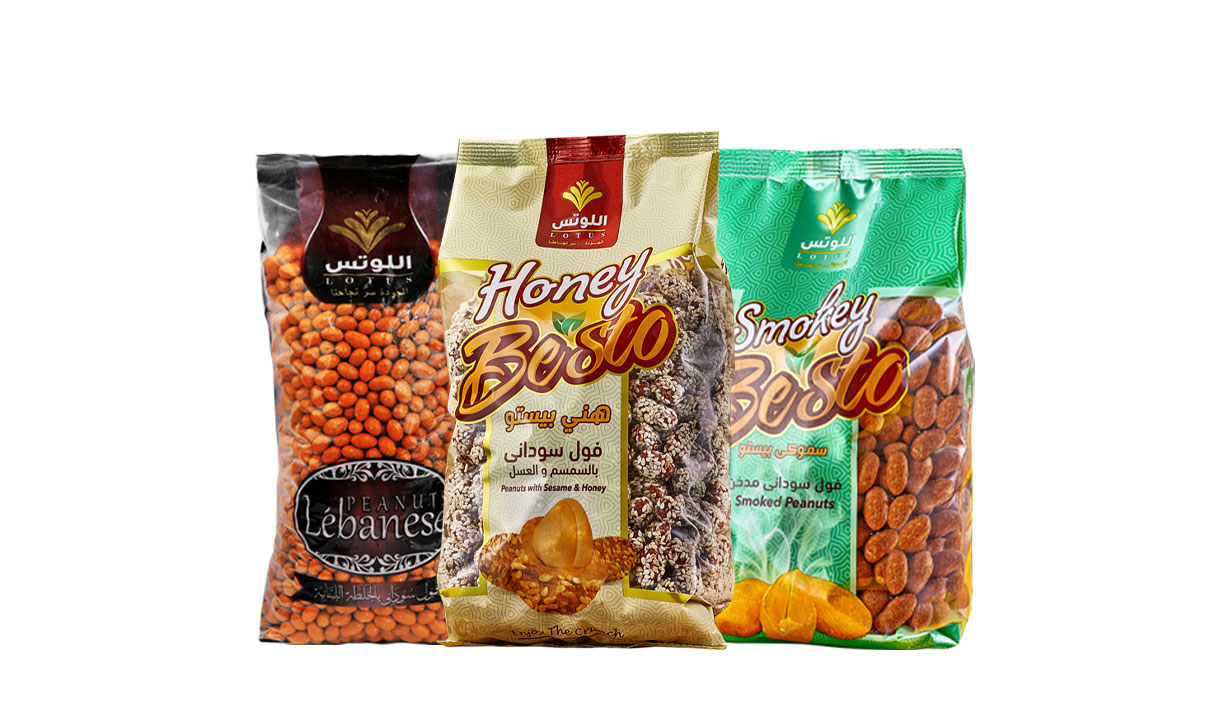 We

always

works

to

ensure

the

quality

of

our

products

and

commitment

to

the

prevention

of

injuries,

diseases

and

environmental

pollution

in

the

factory
Implementation of integrated systems and standards for quality management and food safety, which are compatible with the quality certificates we obtained:
Implementation of quality and food safety standards and management with regard to appropriate manufacturing and storage standards.
Upgrading the skills of employees by providing training courses related to health and food safety issues.
Developing a networking strategy in order to ensure that we provide you with the best product of the highest quality.
We

export

a

different

variety

of

products

to

multiple

regions.

We

always

comply

with

the

international

standard

and

destination

countries

regulations
develop the concept of chocolate, snacks and crackers industry and upgrade it to provide all that is new with the highest quality and the latest technology starting from choosing the best raw materials and agricultural crops to produce healthy and safe food and ending with automatic packaging to present the products in a modern and attractive way
Export is a project itself: thus. We have assigned experts, a well educated & dedicated team for this project to provide complete service solutions such as committed delivery date, quality and logistics support to satisfy our partners and end consumers.
Many

distinctive

products

with

the

best

quality

and

great

taste
We provide our customers with many distinctive products in the sections of chocolate, dragees, crackers, and cereals, and we always work to choose the best raw materials to provide the best quality and reasonable prices.
We provide many brands that provide different products under each of them with the best quality